Producers' Commitments
In 2012, the leading global producers of beer, wine and spirits made a collective commitment to build on their long-standing efforts to reduce harmful drinking through the Beer, Wine and Spirits Producers' Commitments. In recognition of the serious effects that the harmful use of alcohol can have, these producers wished to demonstrate their support of international efforts to improve health and social outcomes for individuals, families and communities through a set of Five Commitments over five years (see detailed Actions and Key Perofrmance Indicators). Although the five year period has come to an end, producers remain committed to continuing the spirit of the Five Commitments and the 10 action areas.
The next immediate commitment is to finalize new, responsible, and robust standards for digital marketing that addresses this rapidly changing field. The explosion of digital channels has transformed the way in which people understand and interact with IARD members and, while significant progress has been made in strengthening and expanding marketing codes of practice, there is now have an opportunity to enhance them even further using new data, better consumer insights, and the latest technology.
IARD members are actively considering what further initiatives can be undertaken collectively to reduce the harmful use of alcohol. To inform their future actions they will seek to listen to the views of key stakeholders through a facilitated dialogue – including governmental and non-governmental leaders, academics, the public health community, and industry representatives – and discuss how producers can continue to support global efforts to combat harmful drinking.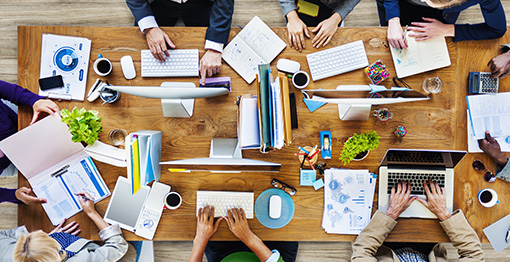 2017 Progress Report & Five-Year Summary Of Actions
Combating Harmful Drinking: 2017 Progress Report & Five-Year Summary Of Actions details the progress made over the five years and demonstrates what can be achieved when public, private, and civil sectors work together to tackle the harmful use of alcohol.
Download latest report
Report archive